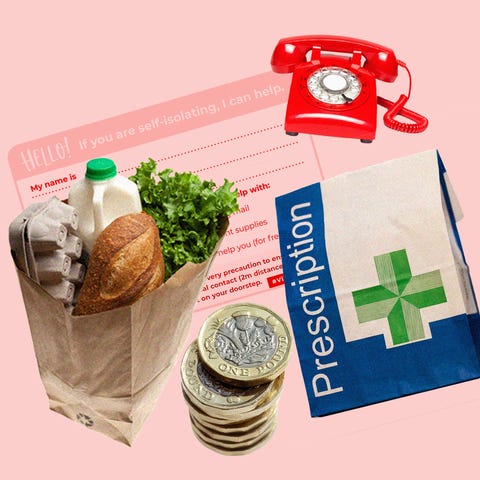 By shortening the title of this series of posts (Tips for Home Practice) , I remind myself that brevity is called for at a time when our devices become overladen with instructions, self-help and online tutorials.
The image above, signifies, the importance of caring for others. To do this we must take care of ourselves.
Worry and anxiety is a natural response to Covid 19 and to the latest restrictions to stay at home.  Jane Barker, Counselling Psychologist, who led me through an 8 week Mindfulness Course has posted the following message.  It is extremely helpful:
……………I know that this is a massively anxiety provoking time for many so thought that I would take the opportunity to 'have a chat', from me to you, about anxiety and how to manage it……..…… Jane
I have a number of posts in which mindfulness is mentioned.  The site's  search facility will itemize them for you.
Enough for now.  Take care.